Your journey towards growth
and well-being starts here...
Family Treatment of Teen Eating Disorders in Complex Families
A webinar with Cristen E. Haltom, PhD, CEDS at the
Instituto CRIAP in Porto, Portugal
Date: June 13, 2023     Time: 6:30 pm – 8:00 pm
Duration: 1:30 am     Format: Zoom

Dr. Cris Haltom has been a professional psychologist delivering psychotherapy services for 30 years. She individualizes her approach to each person and family, drawing from many skills learned over the years. Her areas of specialty include interpersonal and family relationships, mood disorders, anxiety issues, and eating disorders.
Dr. Haltom is also a speaker and educator. She has given workshops and lectures on clinical psychotherapy topics and is part-time faculty at Ithaca College. Over the years Dr. Haltom has helped people of all ages negotiate constructive change.
Her belief is that everyone she treats has the capacity to make positive change at a pace set by each individual or family.
She encourages forward movement toward personally defined goals.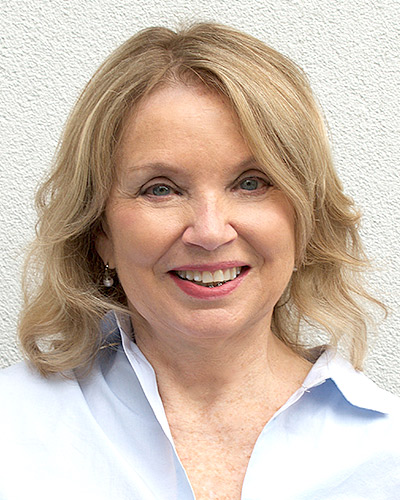 Understanding Teen Eating Disorders
Understanding Teen Eating Disorders
WARNING SIGNS, TREATMENT OPTIONS, AND STORIES OF COURAGE
Understanding Teen Eating Disorders introduces readers to common teen eating disorder scenarios, their warning signs, and treatment options.
Each chapter examines a teen or tween and brings the factors, whether they be environmental, genetic, co-existing conditions, etc. that contribute to his or her eating disorder, to life, while seamlessly integrating the latest research in gene inheritance, brain chemistry, and eating disorders in accessible, reader-friendly language.
Each chapter provides treatment options, including outpatient, group therapy, and in-patient programs, for both the young person and the family. Each also ends with a Q & A section that reflects the concerns a parent, loved one, or treatment professional may have.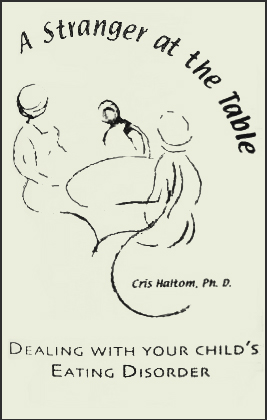 A Stranger at the Table
DEALING WITH YOUR CHILD'S EATING DISORDER
A Stranger at the Table: Dealing with Your Child's Eating Disorder offers parents a real-life glimpse into the lives of those with eating disorders and carefully considers the perspective of parents. Most of all it is full of practical tips for parents about how to cope with eating disorders in their children, from to the time of discovery to the time of recovery.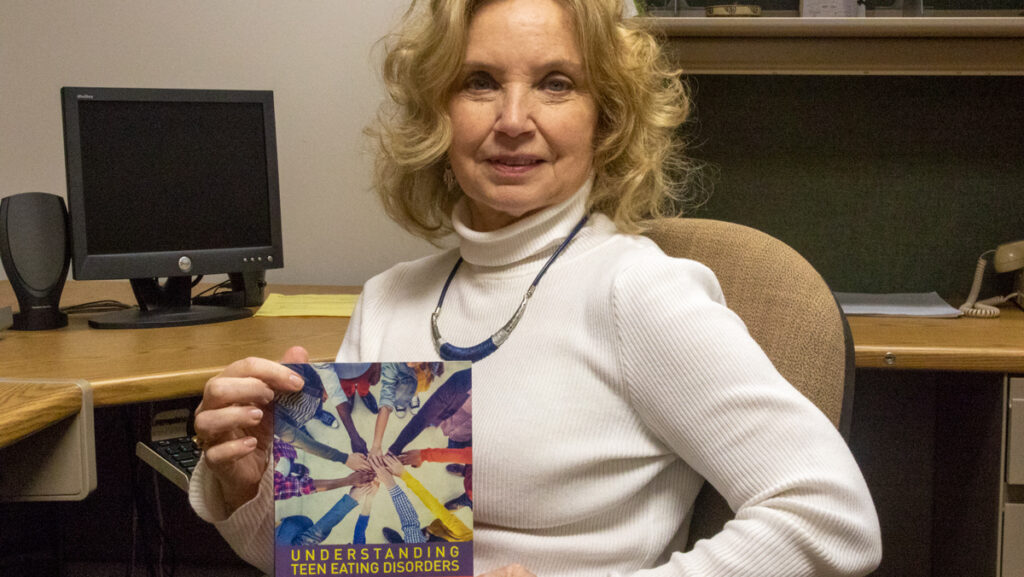 Initial evaluation and assessment
Individual psychotherapy
Family psychotherapy
Consultation services
Clinical workshops on eating disorders and on anxiety disorders
Background
Practice
Payment
Background
Training/certifications
Certified Level 2, EMDR Therapist, 1998
Certified Family-Based Treatment Therapist, FBT-Cert. 2010,  see www.TRAIN2TREAT4ED.com
Certified Eating Disorders Specialist (CEDS), 2013 to present, International, Assoc. of Eating Disorders Professionals Foundation
Advanced training in DBT, CBT
Certificate of Professional Qualification in Psychology (CPQ)
Education
PhD Cornell University, Dept. of Psychology, Psychopathology, 1978
License
New York Sate Licensed Psychologist (1980 to present)
Professional memberships
American Psychological Association
Academy of Eating Disorders
International Association of Eating Disorders Professionals
International Family Therapy Association
Additional extensive training
Mentor coach:  personal and life coach
Practice
Payment